We understand no two transfer students are the same and not everyone fits neatly into the broad category of transfer student. Find resources developed for students below and see if any are useful to you.

Maryland community college students have a number of special programs and opportunities that can assist them throughout their transfer journey. Transferring within the Maryland higher education system as a Maryland resident offers benefits and a defined pathway toward earning a bachelor's degree. Review the following list for information and opportunities you may wish to consider: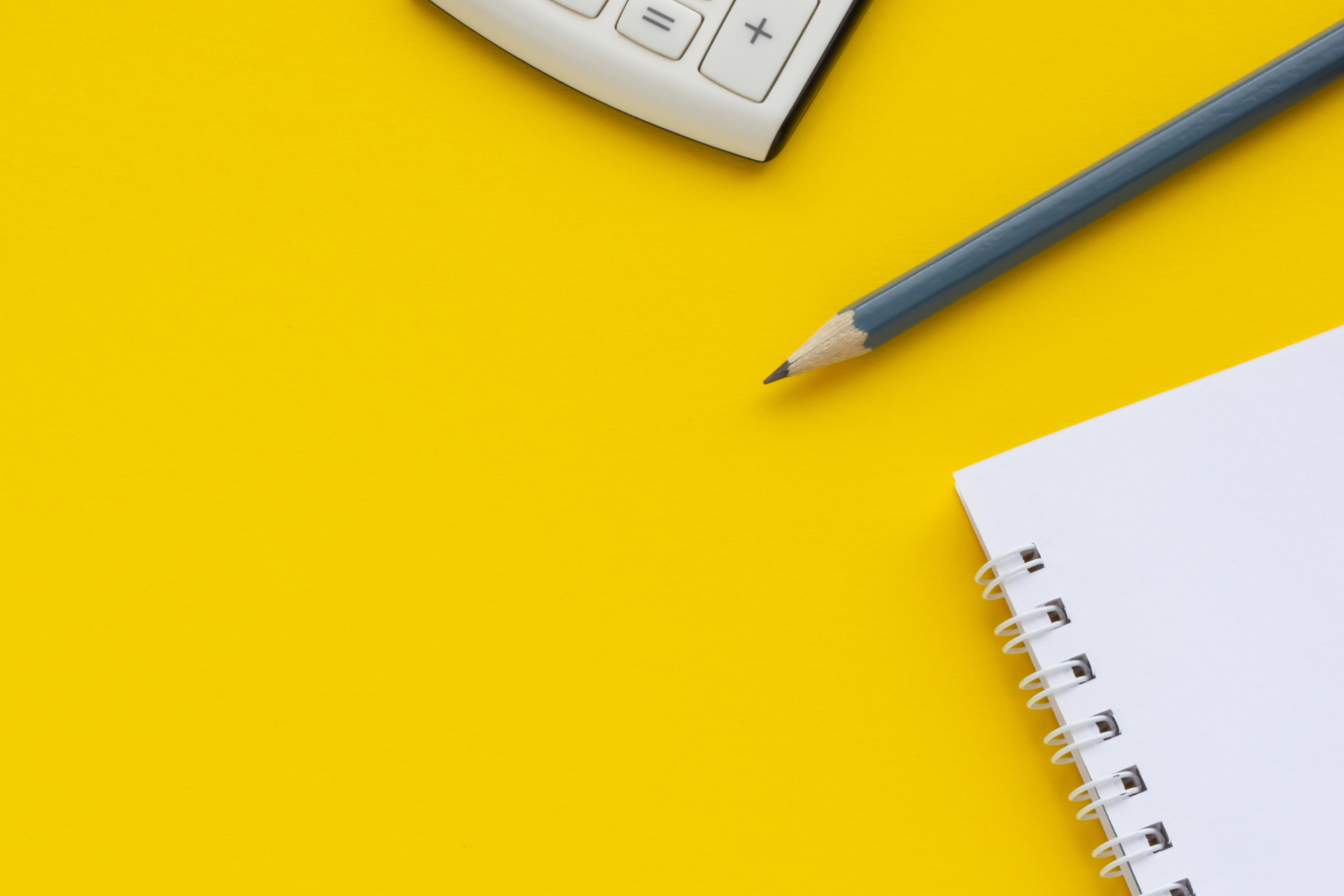 The University of Maryland has more than 3,000 international students on campus. Prospective and admitted international students work closely with International Student & Scholar Services. International coursework is often evaluated upon a student's admission to UMD, and Pre-Transfer Advisors cannot evaluate international coursework.
Visit the Office of Undergraduate Admissions to view information about application deadlines and transfer requirements. Please note that international student applicants must apply by the March 1 early action deadline for fall admission consideration and the August 1 early action deadline for spring, and be sure to review Admissions' expectations regarding English Language Proficiency.
For international coursework evaluation information, please visit the Transfer Credit Services international transfer credit site.

The University of Maryland is dedicated to supporting educational opportunities for veterans and active duty service members, through Veteran Student Life and Veteran Benefits Certification.
UMD is a traditional campus with courses offered primarily onsite and between 8:30-5pm. The Department of Resident Life also provides tailored information about housing availability for Veterans of Military Service. Please note that UMD is a separate institution from the University of Maryland, Global Campus (UMGC).

Undocumented students, with or without Deferred Action for Childhood Arrivals (DACA), who are enrolled at the University of Maryland are treated identically to any other U.S. citizen or permanent resident student. Resources for undocumented students are available.

Pre-Transfer Advising is intended to assist prospective transfer students who have not yet earned an undergraduate degree. Students who have previously earned an accredited bachelor's degree should contact the major they are interested in pursuing for questions related to degree requirements and how long it may take to complete the degree.
If you have completed an accredited bachelor's degree and are admitted to an undergraduate UMD degree granting program, your general education requirements will be considered completed and you will need to complete all major and university requirements to earn a degree. Students who have already earned a bachelor's degree at UMD and are interested in returning for a second degree should apply for reenrollment through the Student Success Office.

High school students may wish to take courses at a community college while earning their high school diploma. Such students are considered dual enrollment students, and should work closely with their high school guidance counselor, community college advisor, and the Office of Undergraduate Admissions as to what courses to take, how and when to apply for admission to UMD, and to discuss the implications of taking college courses while in high school.

Students interested in studying at UMD without seeking a degree can apply to do so by submitting an online application. If admitted, non-degree seeking students can register for classes on a space-available basis.

Students who have previously attended UMD and wish to return usually do not apply to University as transfer students.  Instead, such students should apply to return to UMD through the reenrollment process. The Student Success Office coordinates the reenrollment process and assists students in their readmission or reinstatement to the University following withdrawal under certain circumstances and/or absence from the University over an extended period of time; academic dismissal; or were on probation and had left the University