Tuition, Financial Aid and Scholarships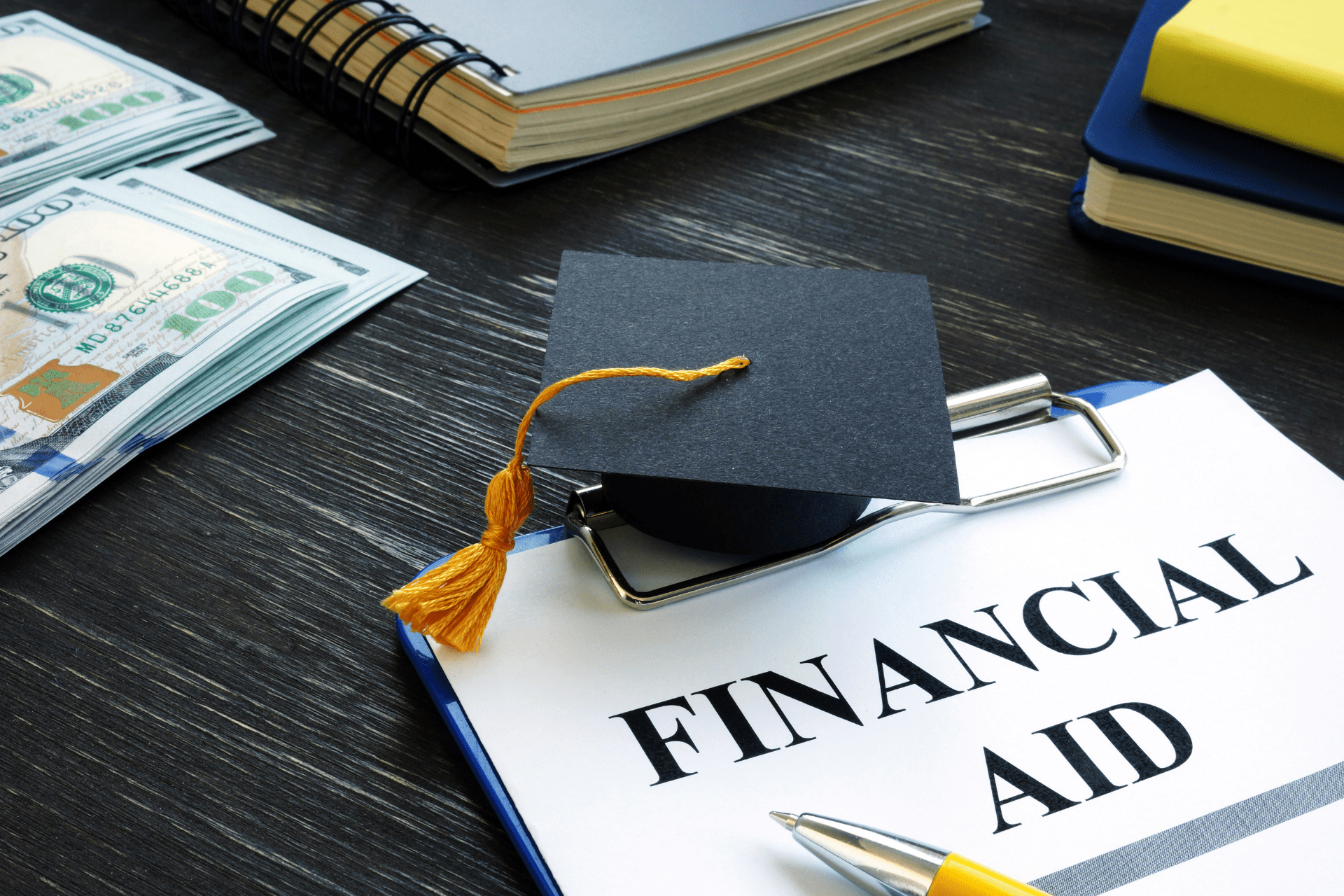 Factors that may affect the cost of attending UMD include whether you attend full-time or part-time, in-state or out-of-state residency, your major, and various fees associated with being a student. The Office of Student Financial Aid offers assistance to students and families as they plan and prepare to pay for college.  The very first step is to ensure that you submit an application for Financial Aid, if you have not done so already.
Review federal and state financial aid options.
Tuition
Tuition at UMD is charged per credit for part-time students and at a flat rate for full-time students.  In order to be considered full-time, students must be registered for a minimum of 12 credits. The Student Financial Services and Cashiering, located in the Lee Building, is your central location for all billing questions.  On this website, you can learn about Undergraduate Tuition and Fees and set up your payment plan.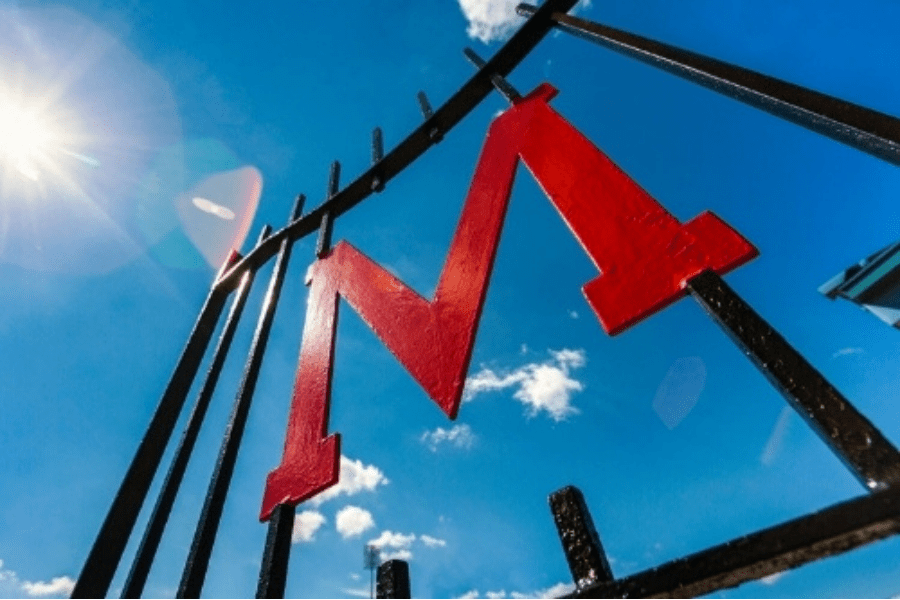 Do some majors charge more for tuition?
Students enrolled in the Robert H. Smith School of Business, the A. James Clark School of Engineering or who are declared as majors in the Department of Computer Science, and who have earned 60 or more credits, will be charged Differential Tuition. The Office of Student Financial Aid has also provided some useful FAQ's.
Scholarships
The Office of Undergraduate Admissions offers merit-based scholarships to transfer students. The Office of Transfer and Off-Campus Student Life and the Office of Student Financial Aid have gathered information on different scholarship opportunities offered to students.
HOWARD P. RAWLINGS
This Educational Assistance Grant is a need-based grant given to students seeking to earn a degree.
MARYLAND DELEGATE
This need-based scholarship is given to students who have contacted and petitioned to their state delegates.
2+2 TRANSFER
This scholarship encourages community college students to attend a 4-year institution.
MARYLAND SENATORIAL
This scholarship is given to degree-seeking students who petition their senator to petition for the award.

Federal Programs
---
FAFSA
The Free Application for Federal Student Aid (FAFSA) is a free tool that has many federal aid options including loans and grants.

*Must fill out a new form each year*
TEACH
The Teacher Education Assistance for College and Higher Education are given to students who intend to teach in schools that serve low-income families.
FEDERAL PELL GRANTS
Included in the FAFSA are the Pell grants. These are awarded to students with demonstrated financial need; they do not have to be repaid.
 
FEDERAL WORK STUDY
This grant allows you to earn money that supports educational expenses by working within your campus.

Institutional Programs
---
TERRAPIN COMMITMENT
The Terrapin Commitment ensures that tuition and fees are fully covered for Pell eligible, in-state students, who are enrolled full time and have unmet financial need.
More information on the UMD Terrapin Commitment
 
DEPARTMENT SCHOLARSHIPS
Several UMD departments, colleges and schools offer merit scholarships. You may contact the department, college or school directly for information about availability, eligibility, applications and deadlines.

 
MERIT SCHOLARSHIPS
U.S. citizen and permanent resident transfer applicants who apply by the March 1 early action deadline for priority fall admission consideration may be eligible for merit scholarships.
More information on the Office of Undergraduate Admissions Merit Scholarships
TERP PAYMENT PLAN
The Terp Payment Plan (TPP) is a service that allows you to make monthly payments over the course of the semester (Fall or Spring).
More information about the Terp Payment Plan and specific information for incoming transfer students