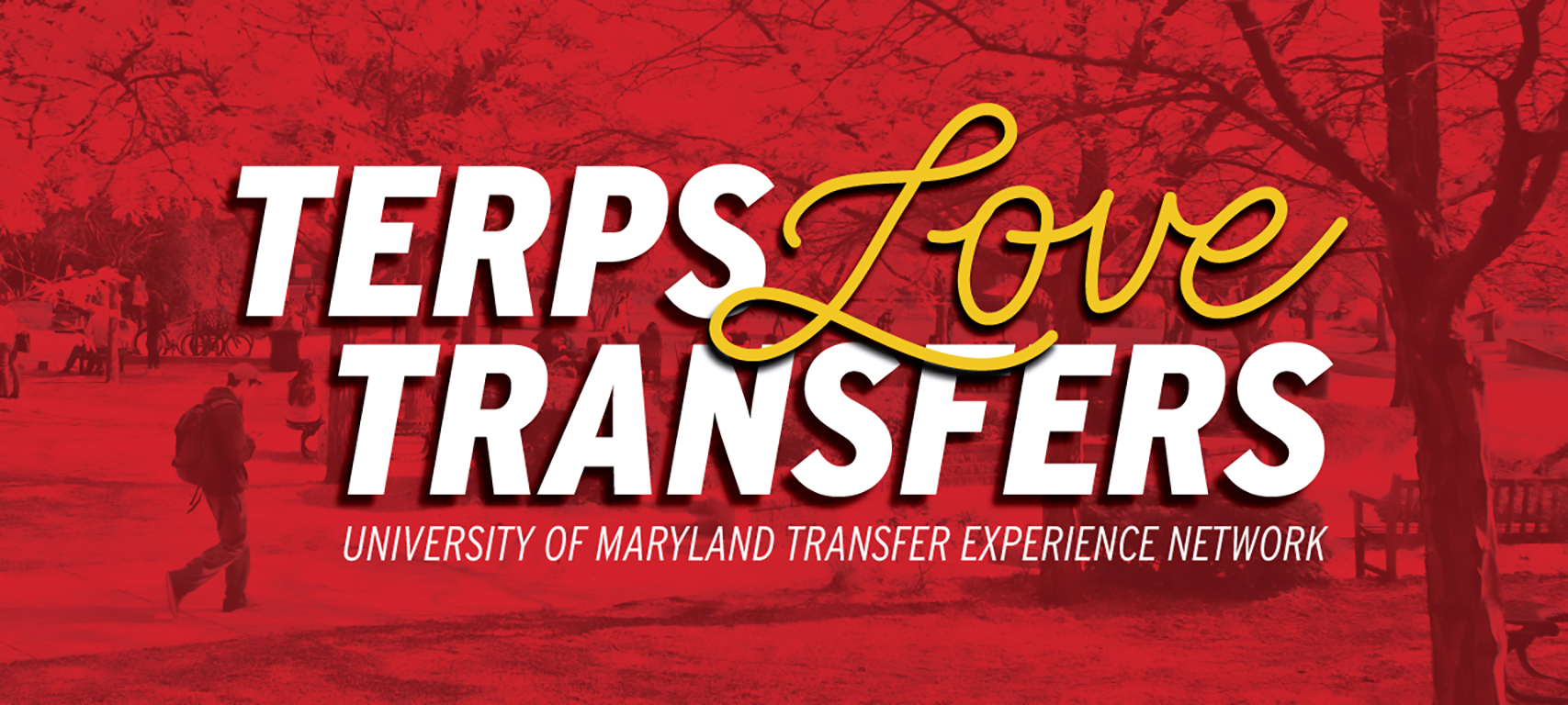 Are you considering transferring? We recommend that you research all schools where you are interested in applying, taking note of admission requirements and deadlines, and explore major options at each institution.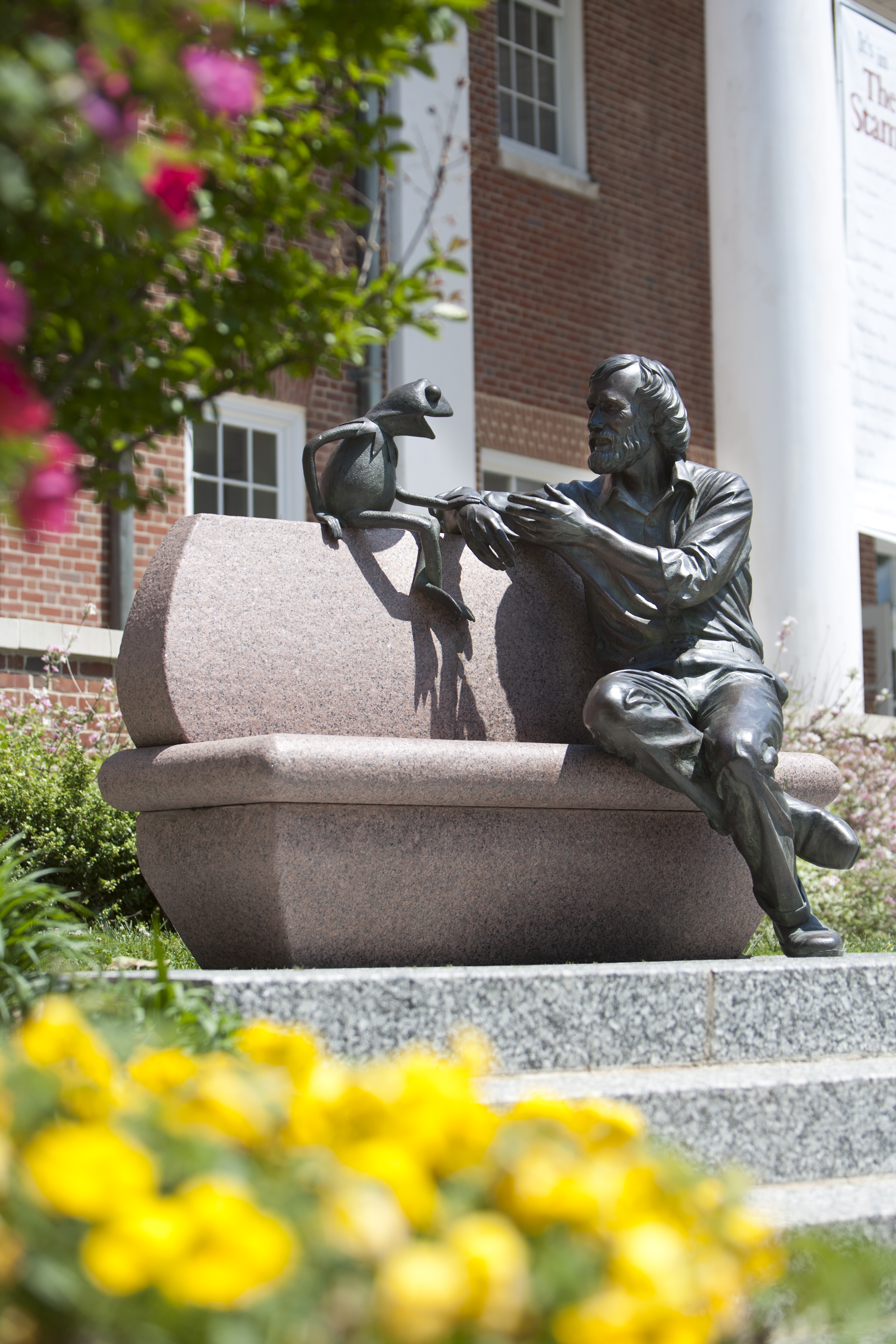 UMD welcomes transfer students, appreciates their individual talents and accomplishments, and values the unique experiences they bring to our campus. UMD has a number of resources designed to make transferring easier, and we hope that you find the information helpful as you explore whether UMD is the best place for you to continue your education and #BeATerp.

For an overview of all the resources available to transfer students, see the Transfer Experience Network Transfer Student Resource.
Be sure to start thinking about your educational, personal, and professional goals, and make sure UMD is a good fit for you and your future endeavors.
Review admissions requirements, deadlines as early as possible prior to the semester in which you hope to transfer.
Be sure to review Types of Students to see resources that may be helpful for prospective students. 
Research major options at UMD and make sure the more than 90 majors and 80 minors offered line up with your interests and strengths.  Several majors at the University of Maryland, known as Limited Enrollment Programs, have limited space and, therefore, have additional admission criteria beyond the university's general admission requirements.
Determine which credits at your current institution may transfer to UMD by using the Guide to Using the UMD Transfer Course Database.
Schedule a campus visit.
Look into potential scholarships and financial aid opportunities.
Consider the costs and logistics of commuting to campus, as well as looking for housing options, either on campus or off-campus housing.
Pre-Transfer Advising can assist you along your transfer journey! Please don't hesitate to reach out to our team.