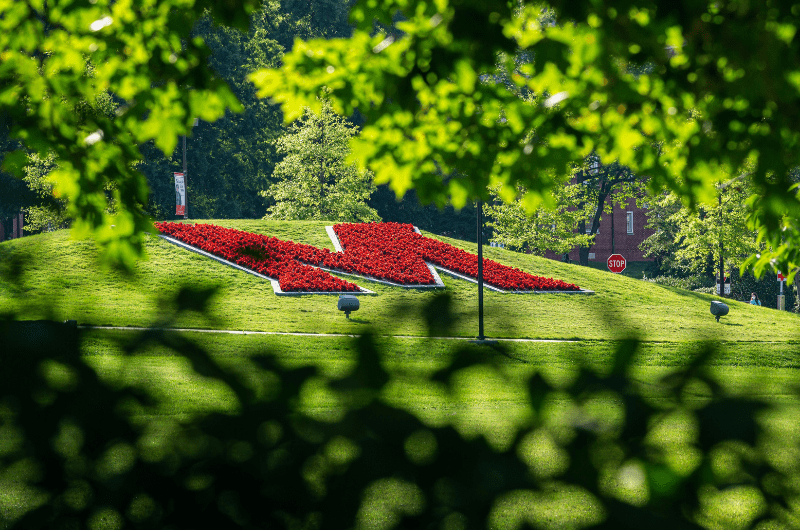 About UMD
Founded in 1856 as the Maryland Agricultural College and located just outside Washington, DC, the University of Maryland is the state's flagship university and one of the original land-grant institutions in America. UMD offers more than 90 majors and 800 student organizations for more than 30,000 undergraduate students – could it be a good fit for you?
Keep in mind, most classes offered are during the weekday, and very few courses are offered online or in the evenings. UMD's average class size is 40 students, and the student-to-faculty ratio is 17 students to 1 faculty member.  Although UMD offers a variety of degree programs, you should check to make sure that your major is one of them.
Navigating the Admissions Process
Admissions Deadlines
Prospective Semester

**Early Action 

for best consideration

Regular Deadline

Fall

March 1

June 1
Spring
August 1
November 15
Visit the Office of Undergraduate Admissions site to access the transfer application requirements and application checklist and deadlines, and how best to submit application materials and supporting documents. Counselors in the Office of Undergraduate Admissions are available to help students with issues related to the application and admission processes. We advise students to contact a counselor directly if they have questions about the application and chances of admission. They can be reached by e-mail or phone at 301-314-8377. For questions about chances of admission or a recent admission decision, students may contact an Admissions counselor.
In order to be a competitive applicant for admission to the university, a transfer student is encouraged to apply by the early action deadline and have the following requirements completed at the time of application:
At least 30 completed college credits. If students have between 12 and 30 credits, they may still apply but will need to submit their High School transcript, SAT or ACT scores, and their college transcripts. If students have over 30 credits, they will only need to submit their college transcripts.
At least a solid B average. This should be a cumulative GPA that includes all attempted college coursework for all institutions ever attended.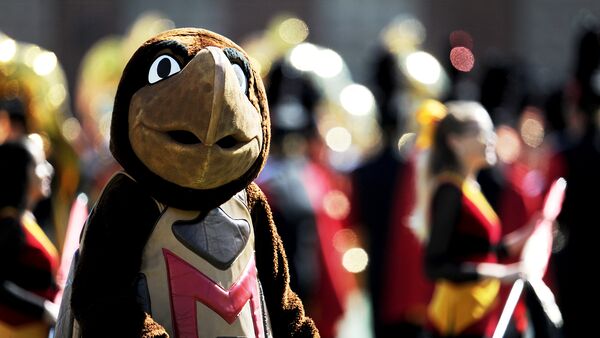 Welcome terps!